LGS

BEAKER


VOLUME FLASK

Erlenmeyer

Erlenmeyer jars of borosilicate glass 3.3 from, among others, the manufacturers DWK Lifesciences and Lenz Laborglas.

Many more scientific apparatus, please feel free to contact us!

Evaporating Flask

Weighting Scoop

Beaker Low Form with Spout

Erlenmeyer Flask Narrow Neck

Cylinder Class A with Lot Cer.

Funnel

Separating Funnel Pear

Nessler Tube

Weighing Bottle with Interchangeable Stopper

etc.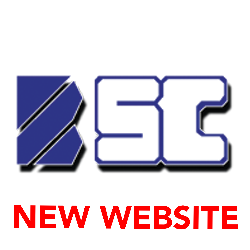 BETTER SYNDICATE CO.,LTD
248,250,252,254,256 ,Soi Ekachai 64/5 , Ekachai Rd.,Khlongbangphran., Bangbon , Bangkok 10150
Tel : 0-2416-6686 , 0-2416-6687
Fax.0-2416-8201
www.bettersyndicate.com E-mail : info@bettersyndicate.com
Visitors : 237467